Jackson Lake Life Spring Edition
By now, we hope you have adjusted to and are beginning to enjoy the Daylight Savings time and our Spring season here on Jackson Lake! Check out the Jackson Lake Associations website here  where you can register for the poker run, check the JLA dinner dates, trash clean up days and other lake activities. Below are some area and lake Activities, so you can plan your Spring events!
Market Report
We are experiencing an incredible increase of buyers at the LAKE. Even after a record year in 2016…we have an astounding 400% increase in active buyers compared to first quarter last year. What does this mean? First, it could be an anomaly driven by pent-up demand leading up to our national elections that could be short term. It could also be the beginning of a longer term trend based on confidence in the economy. Either way, we should see some upward movement in LAKE property values in the short run.
For anyone who knows me, I can opine on this market and economics in general for much longer than Margo (my ever patient wife) can stand… But if you have any questions on how this current climate could affect buying or selling, feel free to connect..

Cabana's on the Lake NOW OPEN!
Located at Reasors Landing
Owner, Triple Black Belt George Cabana, is offering Wings, Seafood, and his famous Lumpia (Filipino egg roll).
Open Monday 4-7, Tues- Sunday 11-9.

Boating Tips
Get ahead of the crowd ...de-winterize your boats and fuel up with fresh non-ethanol. 
Also, remember to grease trailer hubs as well...We see a boat in a field almost every Spring when someone's trailer fails on the way to the lake. Ouch!
Bluebirds and Bluegrass Festival
April 22nd All Day at Dauset Trails Nature Center
If you've never been, it is free and they have great musicians and bands all day, vendors of all kinds, kids activities, nature trails and lots more.
Paddle the Alcovy River
Saturday, April 22  9 AM – 12 PM EDT
Meet at Bear Creek Marina 9am – Bring anything you can paddle. Contact Wimbo Thomas for more information. 601-506- 6012   jacksonlakepaddleclub@gmail.com.
Flovilla 5K Run
April 29 @ 9:00 am – 11:00 am
Flovilla City Hall, 308 Heard St
Sponsored by Jackson Barbell Company. Send an email to Mandy Prine,  mandy@jacksonbarbell.com for registration form or stop by the  Gym at 214 West Third Street in Jackson to register!
PirateFest at Lloyd Shoals Dam
April 29th 10am – 5:30pm
Lloyd Shoals Dam, 180 Dam Rd, Jackson, GA
This will be a great family event! More info to come!
$5 for adults 18 and older. FREE for all under 18 years,
More info on Facebook or website page for Jackson Lake Associationhere.
SPRING FLING at the Jackson Presbyterian Church
April 29th 9am-2pm
If you love plants, there are many there who like to exchange plants for free, some folks are there selling their plants or other wares. Sheila Looman, Herbalist, has a booth there and will be selling herbs and her home made organic remedies that work wonderfully! A lovely lawn for walking around and enjoying a quieter scene. – just off the square in Jackson, Mulberry Street North
JLA SUN Deadline
Monday, May 1, 2017
Get all your pictures and articles to jacksonlakesun@gmail.com before this date
JLA Dinner Meeting
Fri, May 12th 6:30pm – 9:00pm
FFA Camp 720 FFA FHA Camp Rd, Covington
Meet your Neighbors!  Registration starts at 6:45 – Dinner at 7:15 – Meeting 7:45ish.
Jackson Lake Clean Up
Sat, May 13th from 8:30am – 1:00pm
Where Lloyd Shoals Dam, 180 Dam Rd, Jackson, GA 30233
Meet at 8:30 AM at the Lloyd Shoals Dam. Lunch will be provided at 1:00 PM.
Wear your boots and bring your gloves and life vest
JLA Ice Cream Giveaway
Sat, June 3, 2pm – 3pm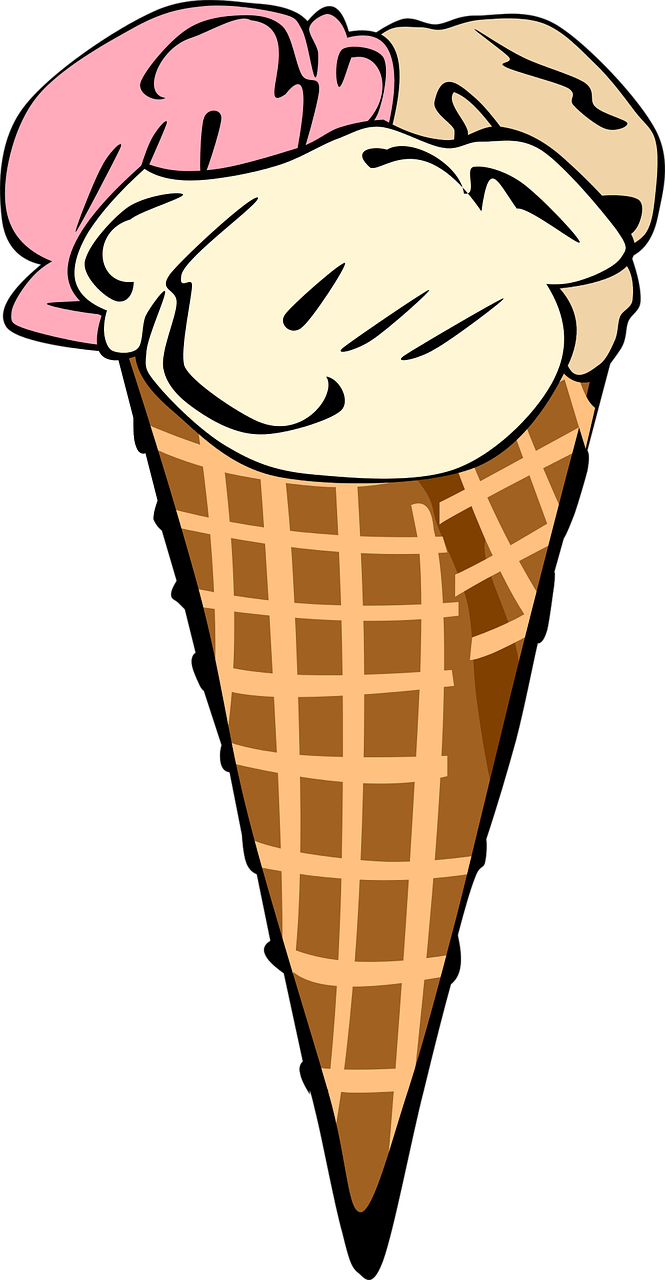 Check website or Facebook for more details. Two boats will be out – one underneath the Hwy 212 Bridge and one underneath the Van Kersey Bridge also known as Barnetts Bridge.
Jackson Lake Association Poker Run

Poker Run on Jackson Lake  June 17th, 9 am – 5 pm.
Registration: 11:00am – 1:00pm
Gather Cards: 1:00-4:00pm
Check In and Lunch 3:30-5:00pm
Winner announced at 6:00pm
Live Music by Hudson Road from 3:30-7:00pm
For more information visit the Jackson Lake Poker Run Facebook Event Tab here  Other questions can be directed to Michelle Reasor  michelle_turgeon@yahoo.com. $30 per hand..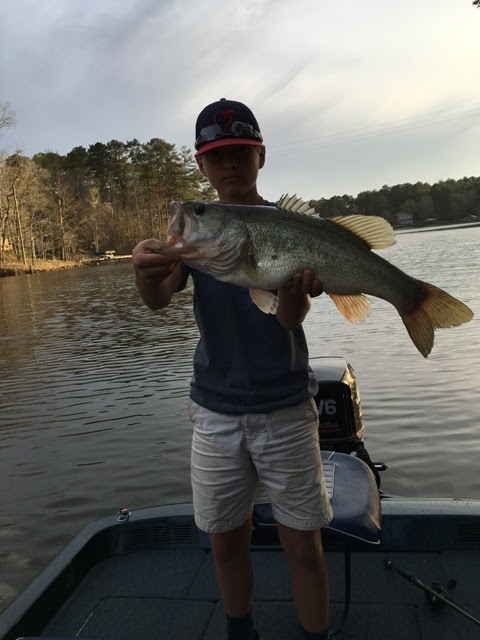 Do you have some great action shots from Jackson Lake? We would love to see them. Visit our Jackson Lake Life Facebook page here and post it along with your name, date the photo was taken and area of the lake. Include any interesting facts and use #JacksonLakeLife
Featured Real Estate Listings
(Click on pictures for more details on my website.)
Recent Price Reductions
Click on the address for more information
263 A Old Hardy Farm Rd, Jackson
$597,500.00
5 BR 3.5 Baths
218 Arrow Point Rd, Jackson
$460,500.00
3 BR 3 Full Baths 2 Half Baths
65 Swan Ct, Monticello
$449,000
4 BR 3 Baths
595 Pope Trl, Covington
$277,900.00
3 BR 2 Baths
129 Bill Brown Rd, Jackson
$259,900.00
6 BR 3 Baths