Jackson Lake Life News
 Ahoy! You may spot us sailing on windy days around the lake with our Lake
Homes Realty Sailboat, "Listing", aptly named by Charles Sibley who won the
name contest we had several months ago!
Tubing and Kayaking
Tubing the Ocmulgee at Sac O Suds on Hwy 16 Jackson, is offering Group Rates for 12 or more people Tubing and Kayaking the river, with a professional shuttle service!  You can choose a long float run of 3-7 hours or a short float run of 1-3 hours.  Great fun for the family!   Stop by or call 770-504-9272.  Open 7 days a week 9am-5pm!   Tubes, fishing kayaks and regular kayaks available for rent!
JLA Dinner Meeting
Fri, May 12th 6:30pm – 9:00pm
FFA Camp 720 FFA FHA Camp Rd, Covington
Meet your Neighbors!  Registration starts at 6:45 – Dinner at 7:15 – Meeting 7:45ish.
Jackson Lake Clean Up
Sat, May 13th from 8:30am – 1:00pm
Where Lloyd Shoals Dam, 180 Dam Rd, Jackson, GA 30233
Meet at 8:30 AM at the Lloyd Shoals Dam. Lunch will be provided at 1:00 PM.
Wear your boots and bring your gloves and life vest
Paddle the Tussahaw 

Sat  May 27    10 am – 12 pm
Bring anything you paddle! Meet at Reasor's Marina at 9 am to put in there to travel the Tussahaw. (Photo Credit: Jackson Lake Association Paddle Club)
JLA Ice Cream Giveaway
Sat, June 3, 2pm – 3pm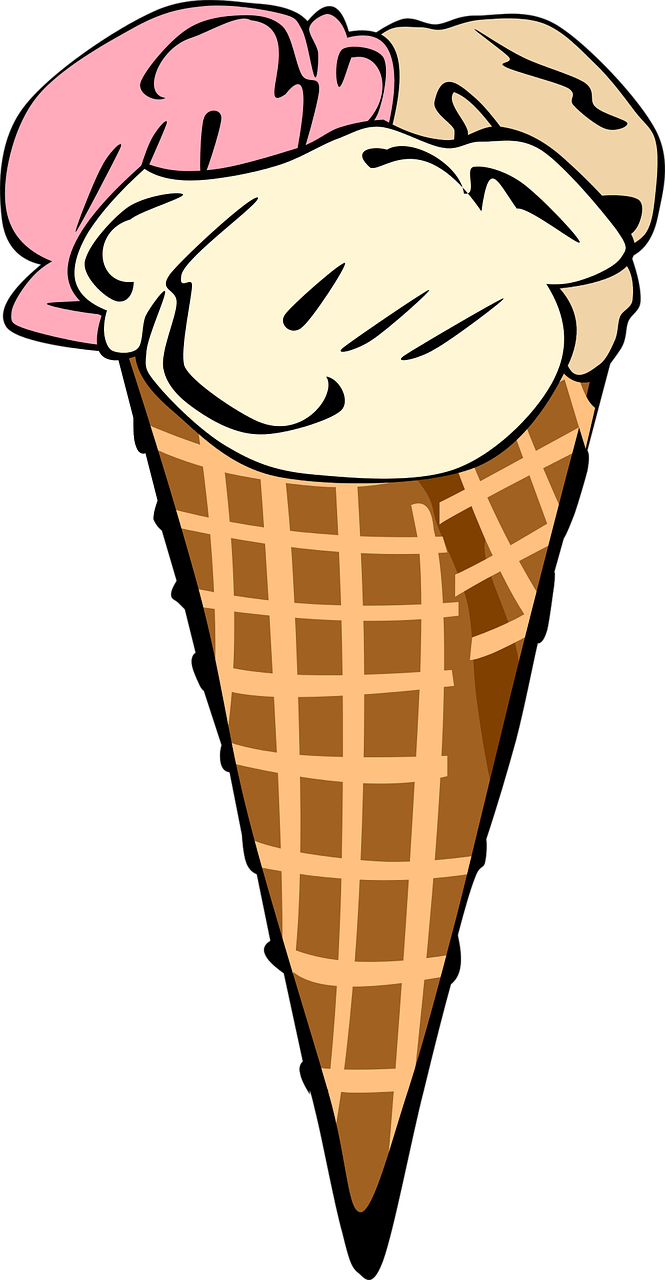 Check website or Facebook for more details. Two boats will be out – one underneath the Hwy 212 Bridge and one underneath the Van Kersey Bridge also known as Barnetts Bridge.

Poker Run on Jackson Lake  June 17th, 9 am – 5 pm.
Registration: 11:00am – 1:00pm
Gather Cards: 1:00-4:00pm
Check In and Lunch 3:30-5:00pm
Winner announced at 6:00pm
Live Music by Hudson Road from 3:30-7:00pm
For more information visit the Jackson Lake Poker Run Facebook Event Tab here  Other questions can be directed to Michelle Reasor  michelle_turgeon@yahoo.com. $30 per
Jackson Lake History
"Jackson Lake has long been loved by many who enjoyed waterskiing, as this photo shows. Ray Bunnell was famous around the lake for skiing from his dock and back without ever getting wet! He was the original owner of what we now call "Stoney Point", not too far from the dam, and next door to "Piney Point", both looking out toward Goat Island!
Do you have some great action shots from Jackson Lake? We would love to see them. Visit our Jackson Lake Life Facebook page here and post it along with your name, date the photo was taken and area of the lake. Include any interesting facts and use #JacksonLakeLife
PET CORNER  
Help Spay Neuter Clinic – May 1st & May 22nd
Butts Mutts is continuing the $20 special through May for Dogs residing in Butts County!  Owner pays $20 and they pay the rest.  Reserve your dog's surgery  at Helpspayneuter.org or call 770-304-7911
PLEASE SHARE WITH FRIENDS AND FAMILY WHO WOULD BE INTERESTED IN OUR BEAUTIFUL LAKE. USE THE SOCIAL SHARING BUTTONS BELOW OR FORWARD VIA EMAIL TO SIGN UP BELOW.
If you have worked with us, please fill out a quick testimonial HERE